20′ General Purpose Container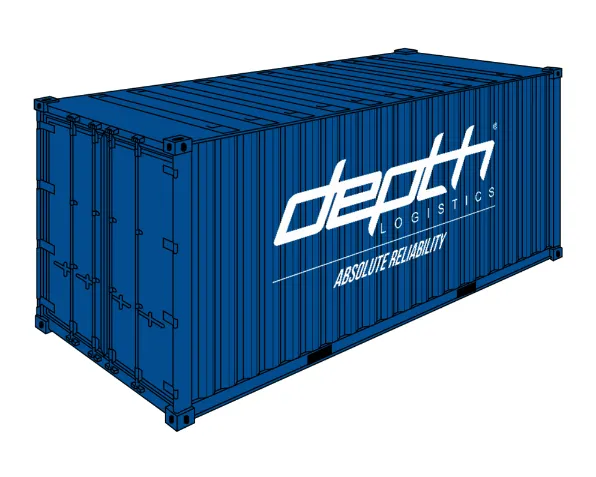 20′ General Purpose Container
Suitable for any general cargo
Fork-lift pockets for loaded containers
Various lashing devices with a permissible load of 1,000 kg (2,205 lbs) each on the top and bottom longitudinal rails and the corner posts
Lashing rings on each top longitudinal rail, particularly suitable for the transport of hanging garment equipment
Majority of containers tested and certified for ONE-DOOR-OFF OPERATION, but then with limited stack weight
Containers may be equipped with liner bags suitable for bulk cargo, e.g. malt
Floor height 170 mm (ground level to interior floor surface, tolerance deviation possible)
The above figures are the minimum internal dimensions and door openings for general purpose containers as
standardised in ISO 668.
It is important to note that there are some slight differences in the dimensions of shipping containers utilised between carriers so this information is to be used as a guide only. If you need further specific advice on the right type of container to utilise for your cargo please contact us.
If your cargo is too large to containerise then we can ship any heavy lift or oversize cargo via roll on roll off shipping services with Depth RoRo on rolltrailers.